I Was in a Music Video and it was Awesome!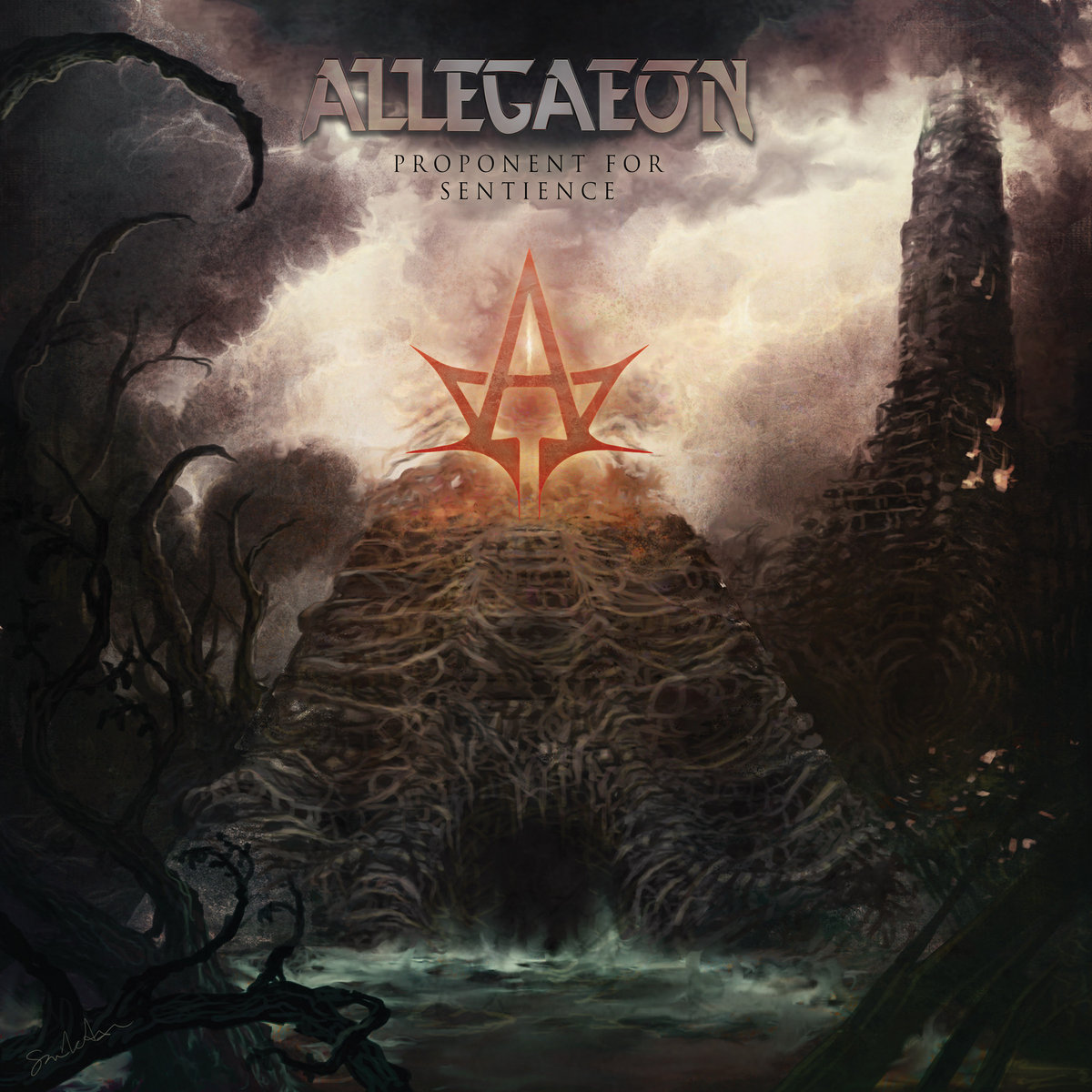 So, back in late February, I had an amazing opportunity.  I had been back from the cruise for less than a full month and I had retired a chicken hat that I wore for the entirety of the cruise.  Allegaeon, a Colorado juggernaut as well as one of my favorite bands, decided they wanted to shoot their music video at Black Sky Brewery (my favorite bar).
Naturally, I was fucking stoked, but apprehensive about space and not being able to really contribute because of how many people would be there.  As it turns out, we had the perfect amount of people for this and the video shoot was really fun.
The song (linked below) is called "All Hail Science".  It celebrates the thirst for knowledge as well as the scientific method.  It also makes shout outs to Descartes, Carl Sagan, and Bill Nye for being particularly profound in the science community.
They played directly in front of us as a crowd and we gave them a few feet of space to not only not have us distract them while playing but also so the camera guy could get the best shots in.  The band played the song four times and we all shouted the chorus.  The video shows pretty much all of the things you would expect from a concert: people rocking out, crowd surfing (recorded with a go-pro), and closeups of various members of the band absolutely killing it.  They also played an entire set of songs stretching back to earlier moments of their catalog and we all hung out after the shoot to talk about everything from music to farts to life in general.
The new album comes out next month and I am super excited.  I have heard four songs (all available online) so far including a Rush cover that is getting all kinds of attention worldwide.  I will definitely be covering this album when it comes out.
Here's the video, see you next week!
-Ryan