An Astonishing Experience
An Evening with Dream Theater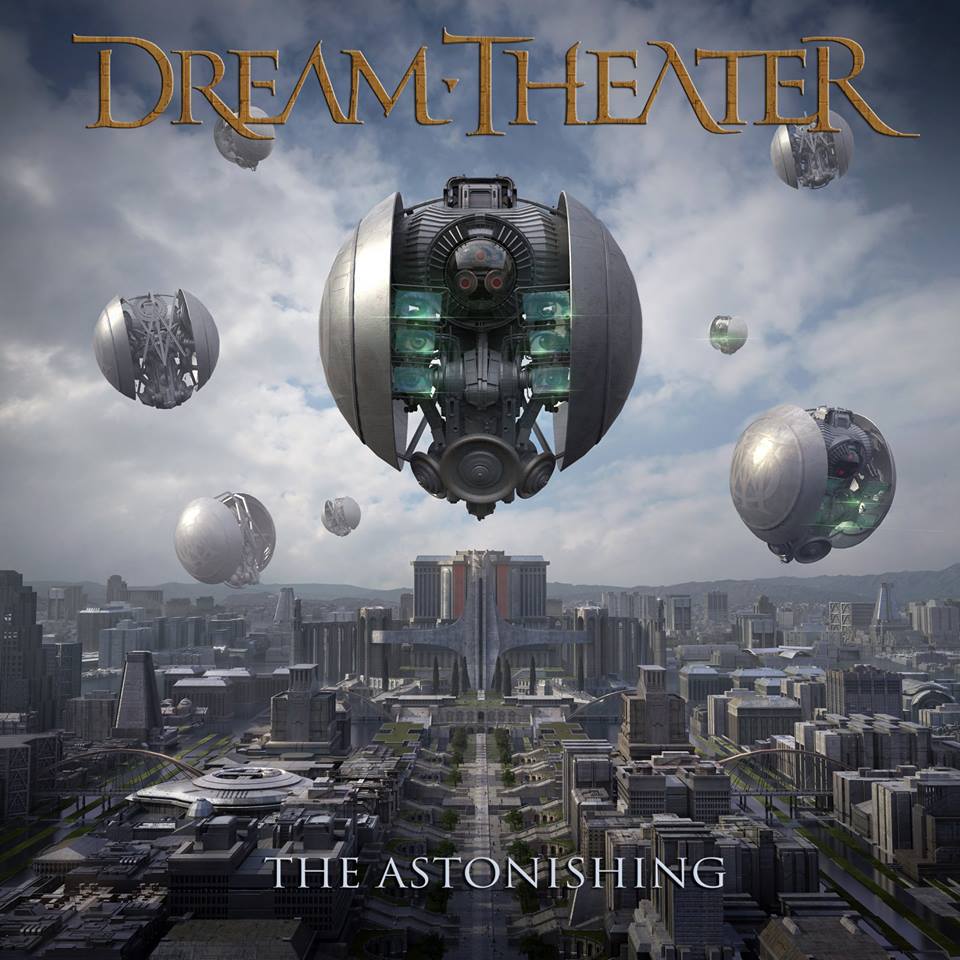 I've had the distinct pleasure of seeing a few bands perform where they were the only band on the ticket.  Amon Amarth, Steven Wilson, and Machine Head are a few that I've seen with that particular distinction.  It is always an intimate performance with at least two hours of music to offer.
On 3 May 2016, I saw Dream Theater perform for about three and a half hours.  They played their newest album, The Astonishing from start to finish.  This album was released in January but was not reviewed by me as it dropped the same week as Borknagar's Winter Thrice album (Megadeth also had a very worthy album release), but it is a pretty awesome album.
Seeing it performed live was a real treat.  John Petrucci and Jordan Rudess are legends in their own right and witnessing their technical prowess was definitely a bucketlist moment for me.  Unfortunately, I didn't get to see Mike Portnoy as he left the band a few years ago but his replacement is more than qualified to drum in just about band.  James LaBrie was impressive.  Vocals ranging in different octaves and having the stamina and power to deliver a very operatic performance.
The storyline behind the rock opera known as The Astonishing chronicles a world where automation has taken over a large portion of the world.  The Empire is a totalitarian regime that has pretty much conquered all of the Americas.  Obedience and compliance is a must.  Petrucci was inspired heavily by Star Wars and Game of Thrones.
The visuals were also very amazing.  A lot of thought was put into the way it was presented.  The lighting was perfect and there were five backdrops that showed video that was shown in 3D.  The visuals told the story in a way that helped give a little more understanding to their theme.
I paid a lot of money for very close seats and it was totally worth it.  Down below is a link to the album in full.  If you ever get the chance to see these guys, you should definitely do it.

See you next time!
-Ryan